Get in touch with us
Whatever your needs, we are here to help. If you have any questions about our products or services, use our contact form to let us know. A specialist will contact you within 2 working days.
You can also call us using one of the phone numbers shown below.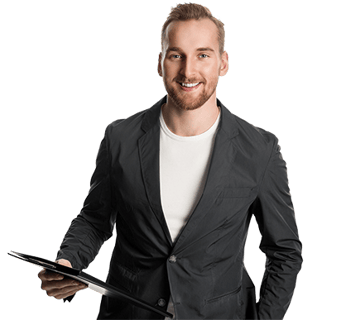 Europe & Middle East: +45 4457 8888
Americas: +1 408 383 0300
Asia: +81 45-440-0154

Do you need technical support?
To report a problem or get help with a JAI camera, please open a support ticket at:
https://support.jai.com/hc/en-us/requests/new.